Use the Resources on this page and your existing knowledge of Excel to become an SQL Wizard.
Get your Excel Questions Answered here.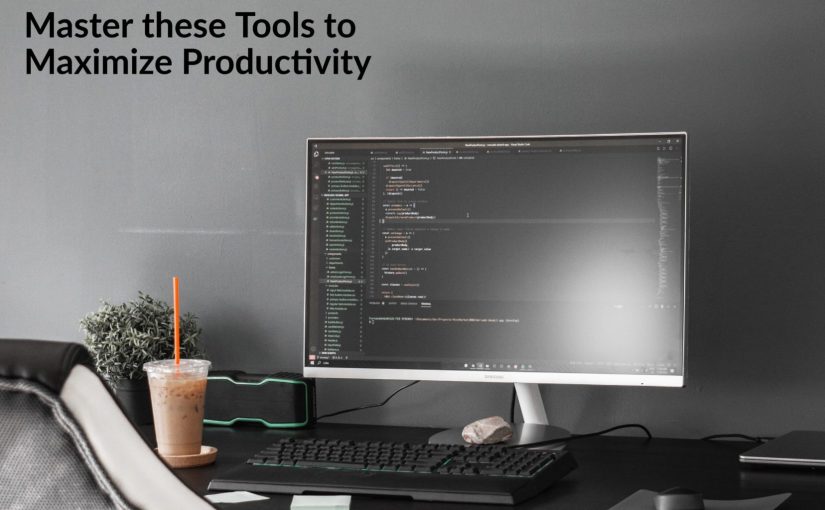 Below is a comprehensive rundown of the tools for technical work and creating content (for day job and Excel Shortcut). It's no secret that Excel shortcut is primarily running a Microsoft/Windows based Shop. Not all my tools are Windows based though. The IPAD PRO is a surprisingly good supplemental productivity tool (or productivity killer based… Continue reading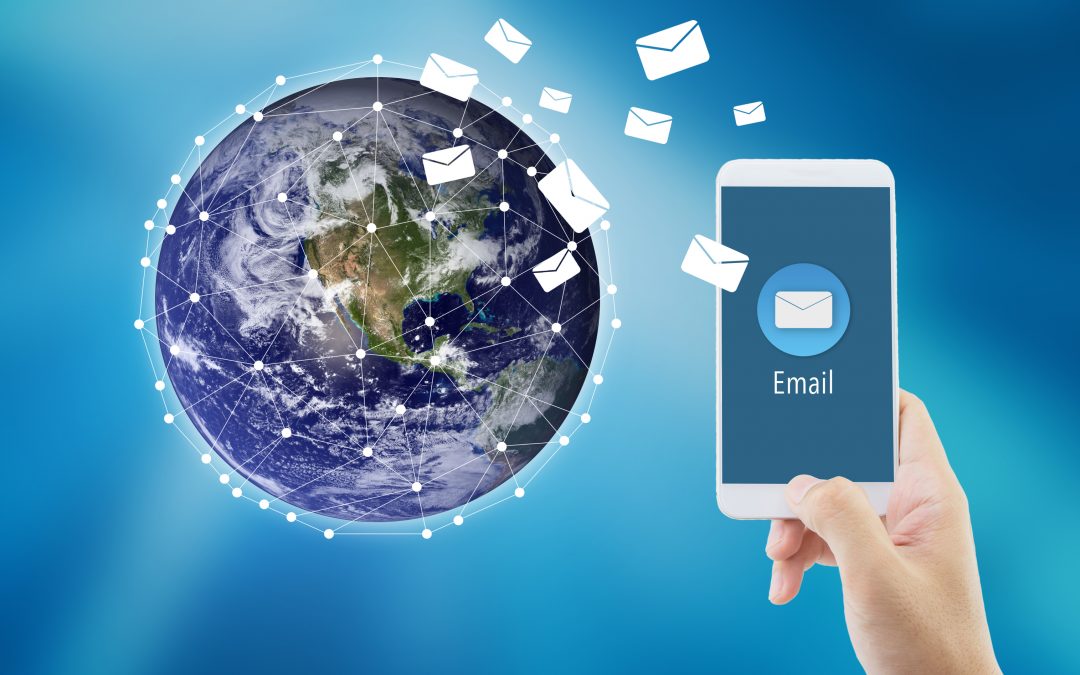 Excelshortcut.com commits to continuous improvement. I've wondered if our Communication distribution process is lacking. Is there a more effective tool to help us share valuable content? Mailchimp has been ExcelShortcut.com's tool for email creation and...