Are you an Excel Professional interested in learning about SQL and how it can improve your career?
Begin your SQL journey with the resources below.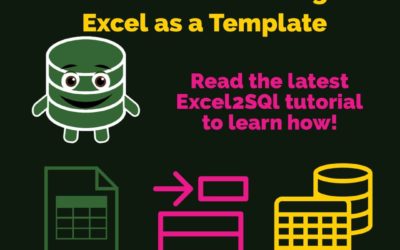 I hope you followed the previous tutorial where we checked Created some brand new database tables using Excel as a template. Let's populate these tables with meaningful data. Okay, it might not be the most meaningful dataset since I just made this data up using...
read more